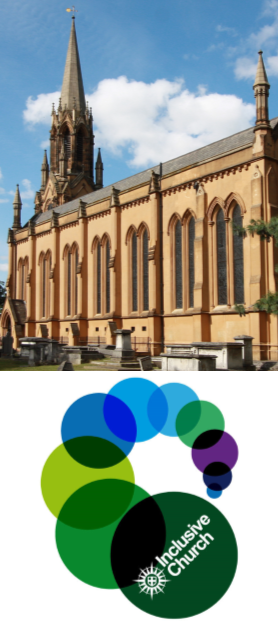 Welcome to St Margaret's, Lee. You are all welcome to attend our services in church from the 6th September 2020, and we will also continue to stream our services online.
MORE INFO AVAILABLE HERE INCLUDING SERVICE SHEETS
The church is open for visitors on Tuesdays and Thursdays between 11-12 noon.
CLICK HERE TO DONATE TO OUR ONGOING MINISTRY
CLICK HERE FOR THE OPEN HOUSE ONLINE TOUR