Partnerships, Charities & Links
St Margaret's works alongside a number of charities, near and far, throughout the year. There are many ways in which you can help, by donating food items, giving your time and skills or donating financially through special collections throughout the year.
We are currently looking to establish new links and projects through an in-house outreach programme. Find out more at our dedicated page.
If you would like to find out more about some of our existing partnerships follow the links below.
LEWCAS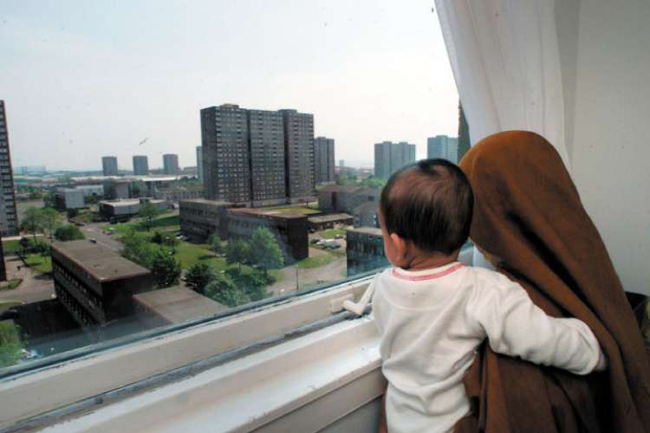 LewCAS is composed of representatives from churches of all denominations in the London Borough of Lewisham who share its aim of relieving poverty and advancing education amongst asylum seekers in South East London.
CATHEDRAL RELIEF SERVICE (CRS) IN KOLKATA
The Cathedral Relief Service (CRS) in Kolkata (formerly Calcutta) supports poor and marginalised people in the city's slums and remote
villages further afield through education, health and empowerment programmes. The Friends of CRS exists to support this work, mainly through awareness-raising and fundraising. Every penny raised goes to India. Together we can make a difference. Find out here about CRS and how to support the work through the Friends.
http://www.friendsofcrs.co.uk/
Christian aid
Christian Aid is a Christian organisation that insists the world can and must be swiftly changed to one where everyone can live a full life, free from poverty.
We work globally for profound change that eradicates the causes of poverty, striving to achieve equality, dignity and freedom for all, regardless of faith or nationality. We are part of a wider movement for social justice.
We provide urgent, practical and effective assistance where need is great, tackling the effects of poverty as well as its root causes.
http://www.christianaid.org.uk/
AFRIL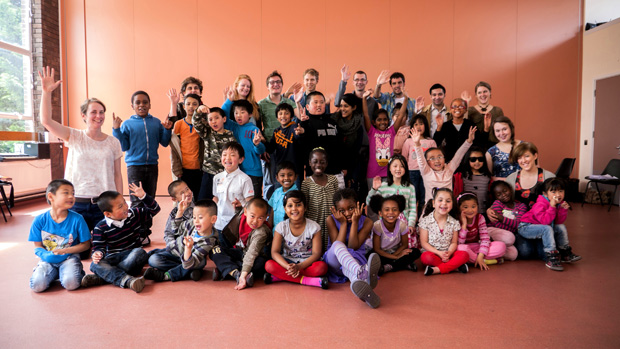 AFRIL works with refugees and asylum seekers. We are a small locally run charity based in Lewisham, one of the most deprived local authority areas in England, with a very high refugee and asylum seeker population. We work to relieve poverty and isolation amongst this vulnerable group, advance their education, and provide services to improve social integration.
bench outreach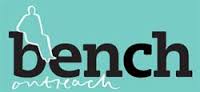 Our vision is to help vulnerable people overcome drug and alcohol dependence, find decent homes and lead lives that have meaning and purpose.