Our Church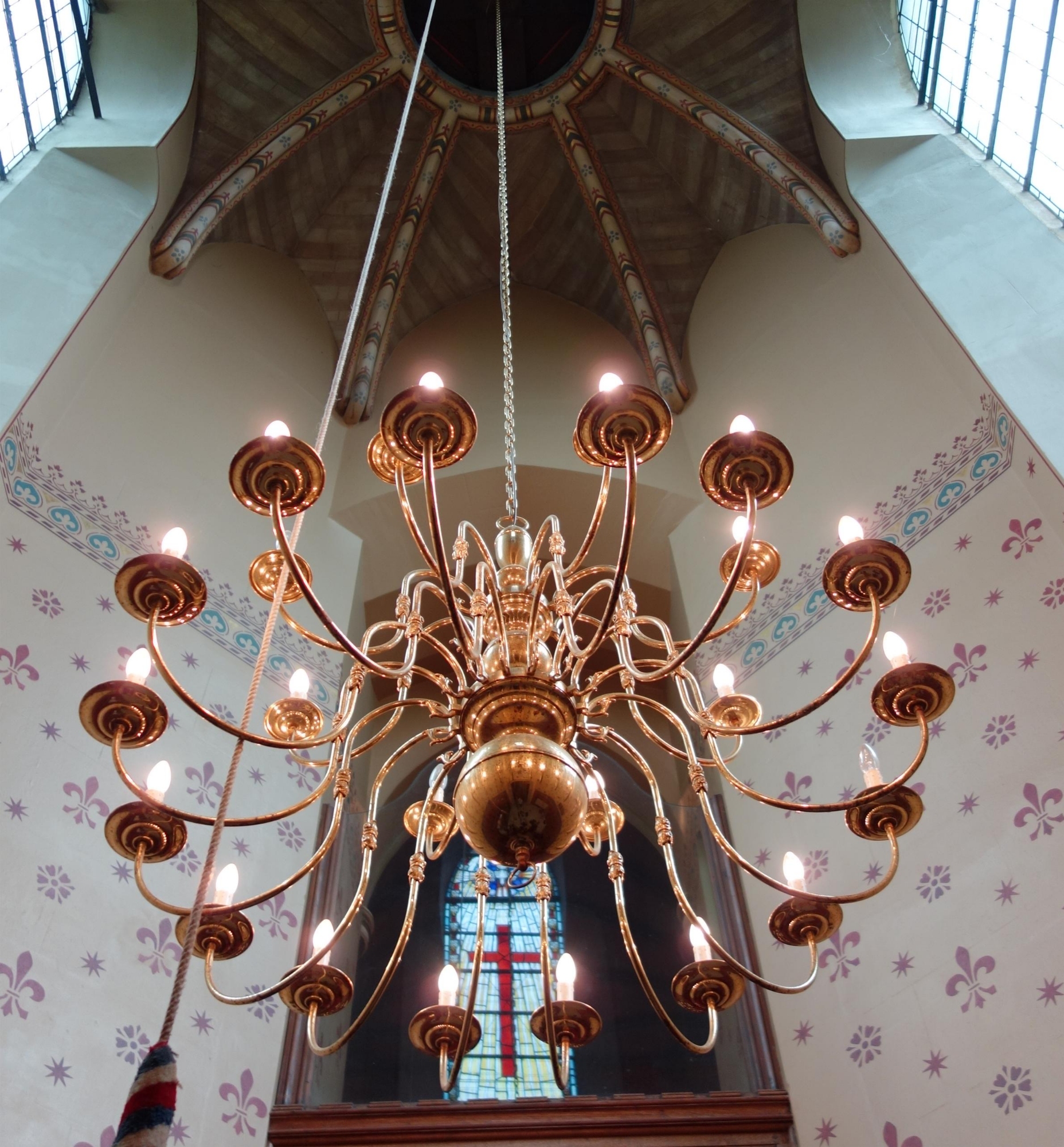 There has been a St Margaret's Church in Lee for nearly 900 years. It has been rebuilt a number of times and the current church was completed in 1841. When it was first built the interior was much simpler, the lavish gothic inspired interior being created around 1873.
The parish is proud of our inspirational setting for worship but it comes with a big responsibility. We need to ensure the splendid craftsmanship is retained for future generations and maintaining, repairing and improving the church is a costly business. The church has recently been the beneficiary of a grant awarded through English Heritage to assist in the costs of controlling subsidence of the Sanctuary.
Explore these pages to learn more about the parish through the ages, the skilled craftsmen involved in the building, why the church and the old graveyard are English Heritage listed and how you can donate to our ongoing fabric repair.