Kingswood Halls
Kingswood Halls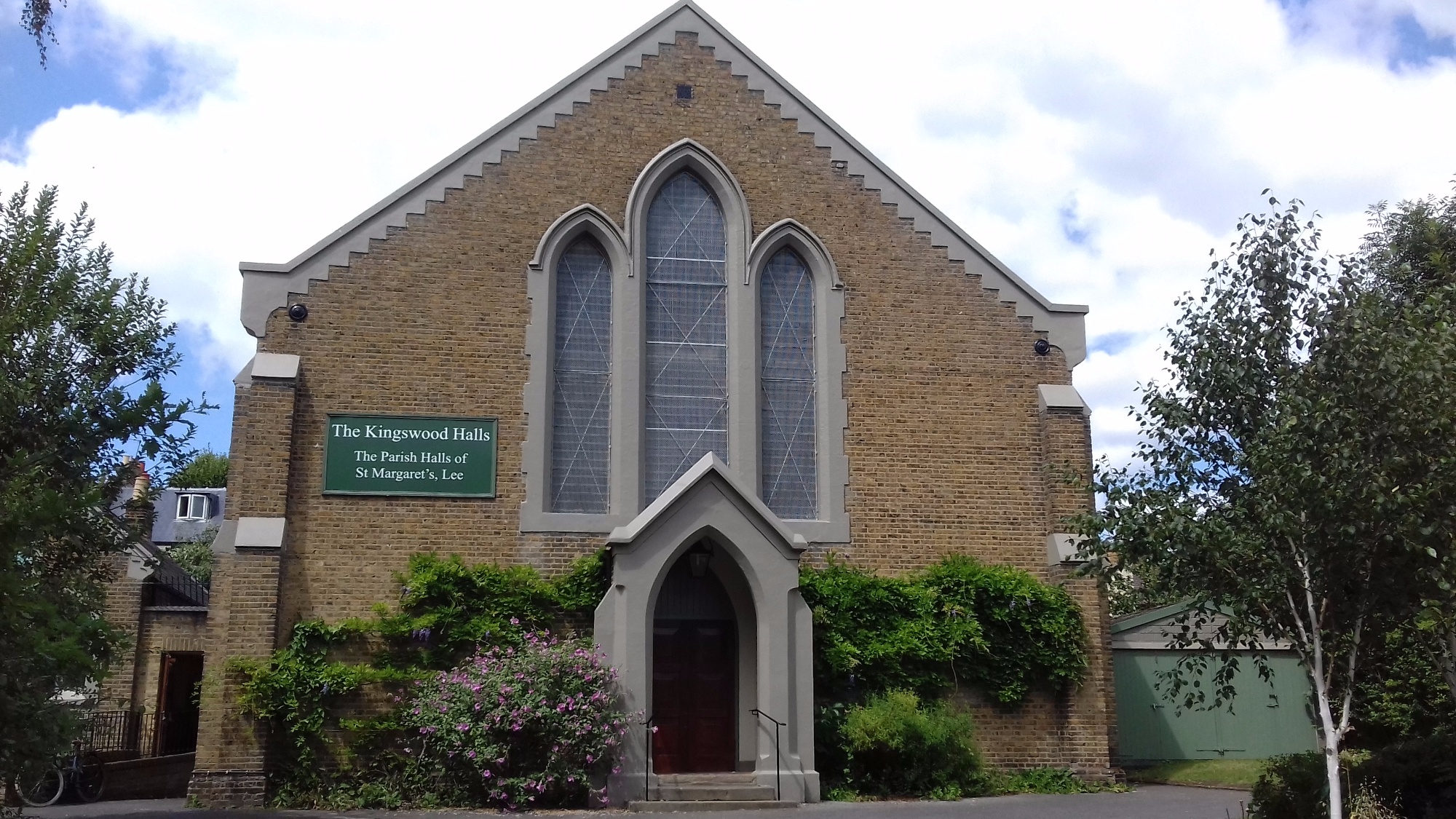 Kingswood Halls take children's party bookings on Saturday afternoons. The hire slot is 1pm to 5pm at a set rate of £160 for the main hall and £80 for the annexe.
The Halls host a wide range of regular groups including Morris Dancers, uniformed groups, playgroups, badminton and judo. Find out full details of classes and contacts here.
To book a party or regular group slot please e-mail community@stmargaretslee.org.uk or call 020 8318 9643.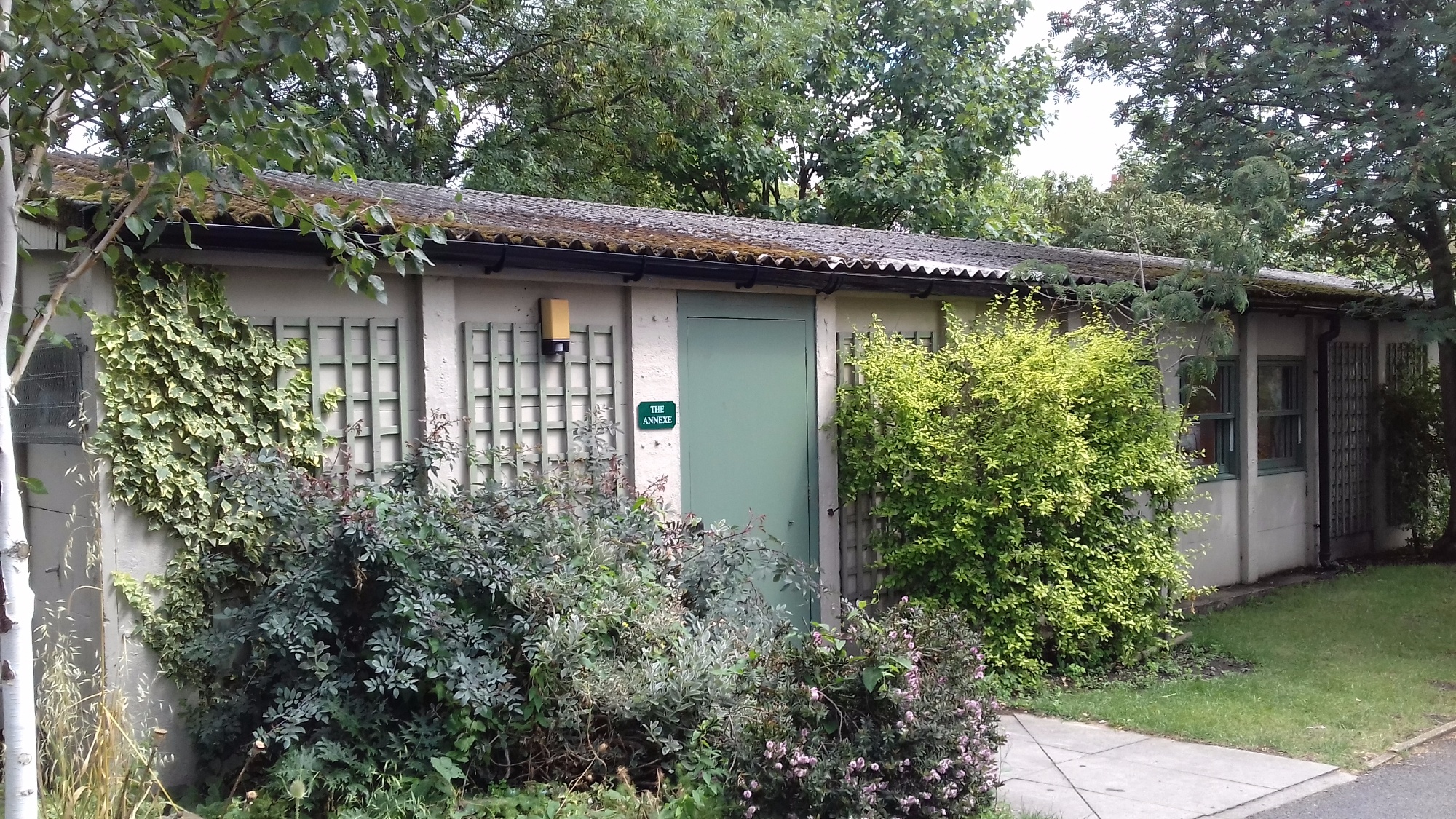 Two halls available to hire, a large main hall and a separate smaller annexe
Suitable for children's parties, quiz nights, charity fundraising events and regular group meetings such as dance classes and playgroups.
130 seating capacity in the larger hall, and 40 in the smaller hall
Disabled access toilet and nappy changing available in both halls
Both halls are fully accessible to wheelchairs
Full kitchen facilities available in both halls
Car park on site
Close to Blackheath and Lewisham with excellent transport links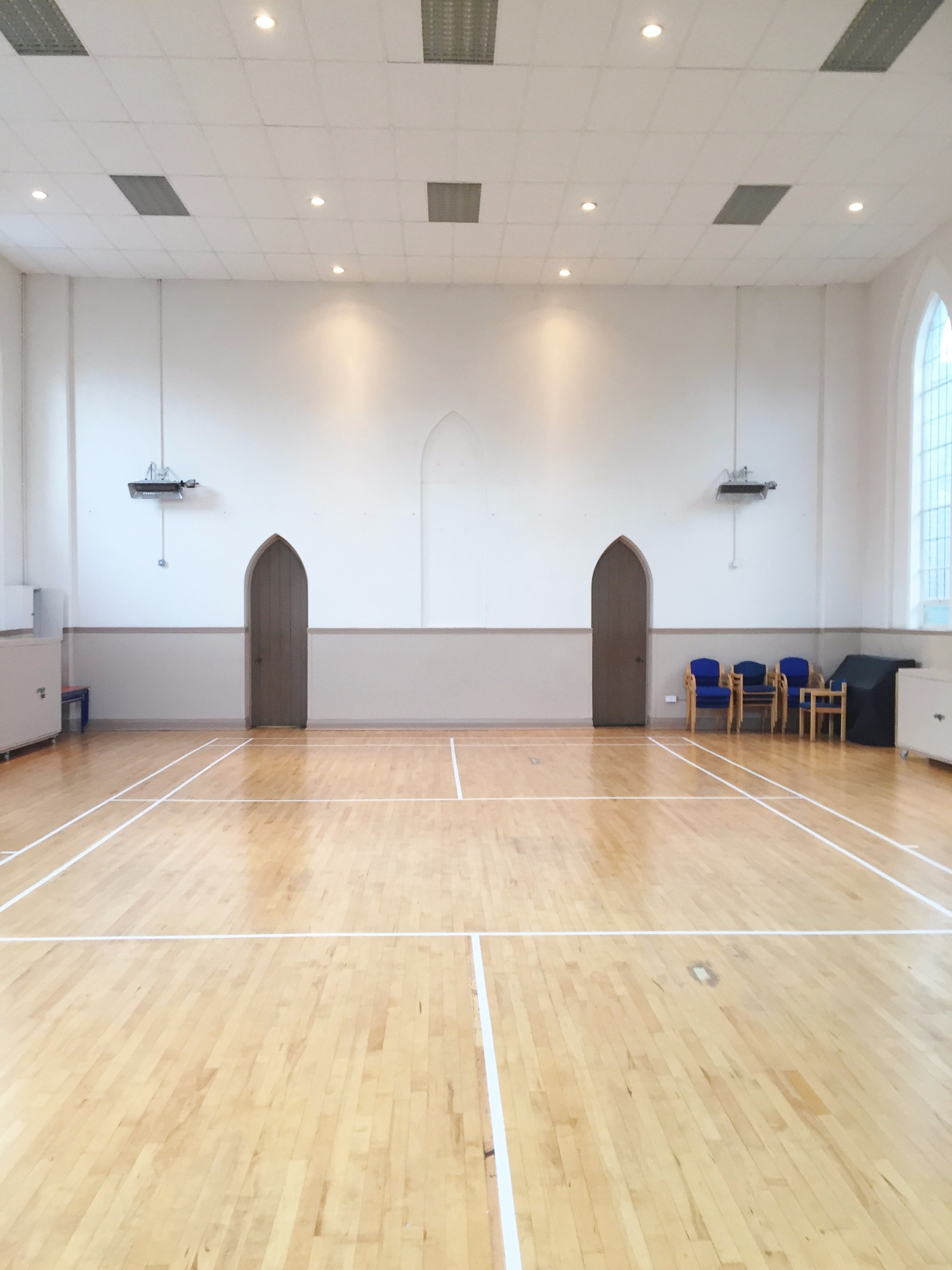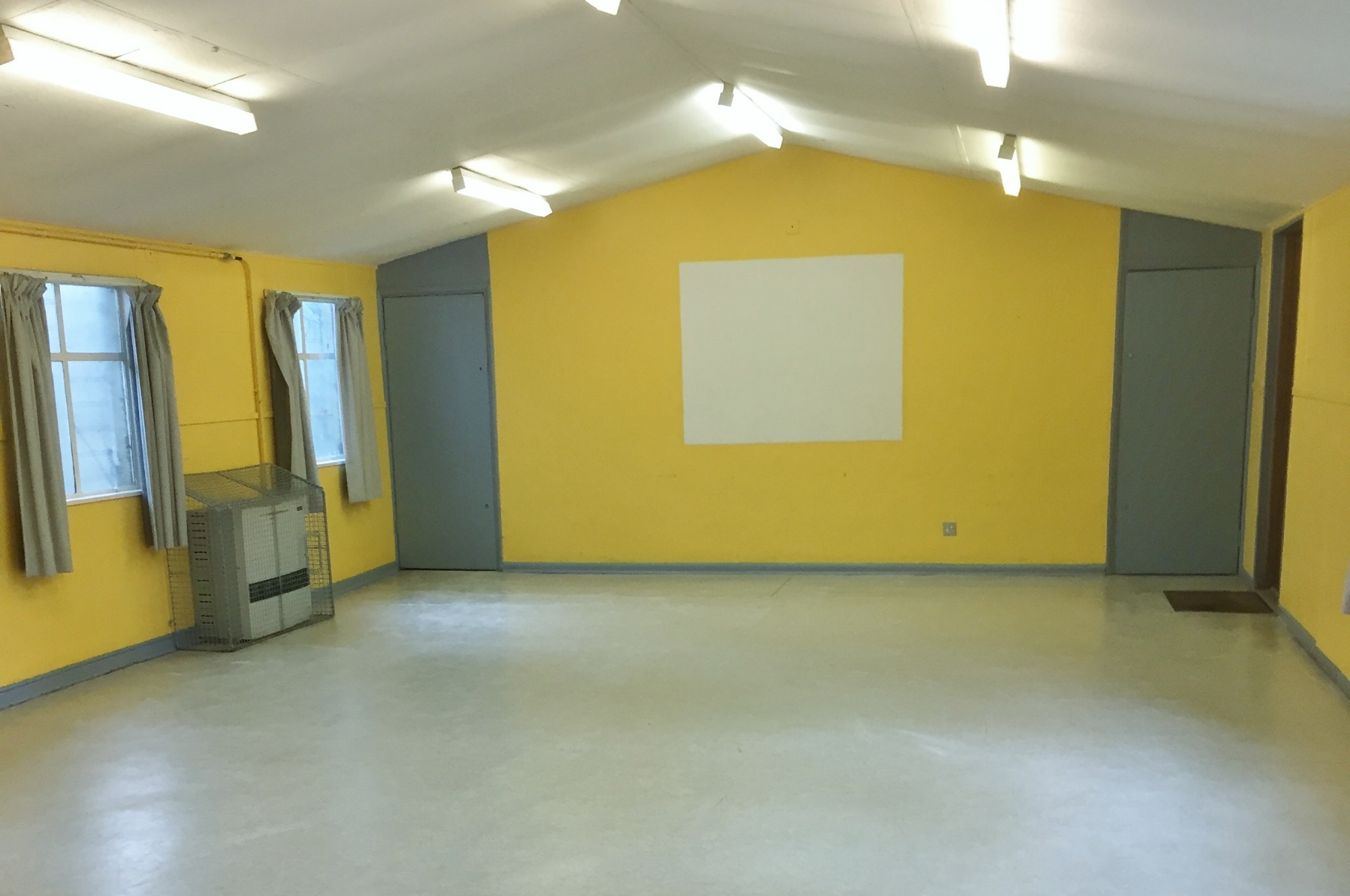 FIND US:
KINGSWOOD HALLS, Kingswood Place, Dacre Park, London, SE13 5BU
Buses along Lee Terrace – 54; 89; 108
Along Lee High Road – 122; 178; 261; 321